Flats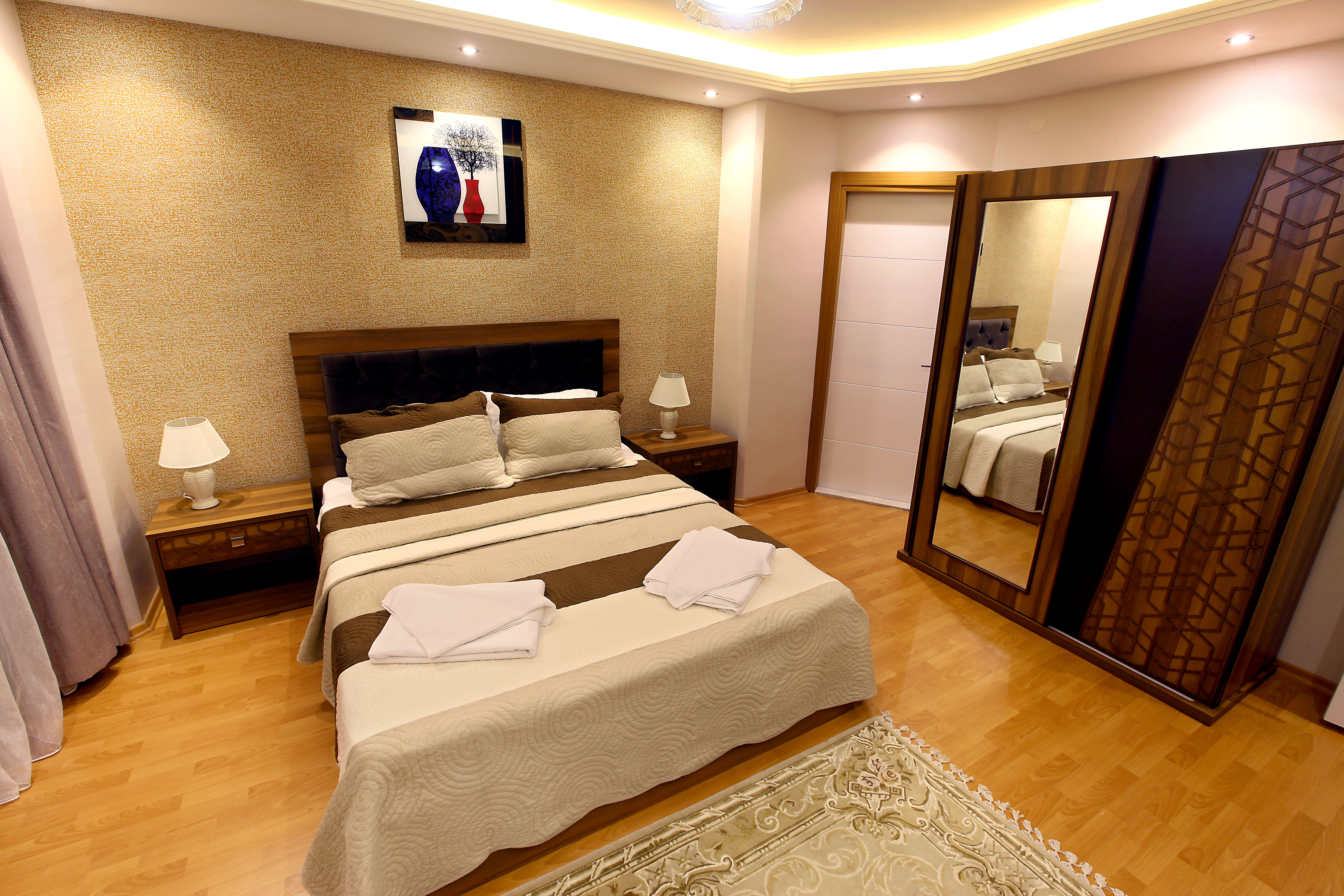 1+1 RESIDENCE FLATS (Max 3 Persons) Prices are valid from 01.06.2023 to 30.09.2023
3 PERSONMaster Bedroom w/ Ensuite Bath Living Room Bathtub Kitchen
LCD TV
Forest View
Ironing Board
Wifi
Kitchen Utensils
Iron
Book now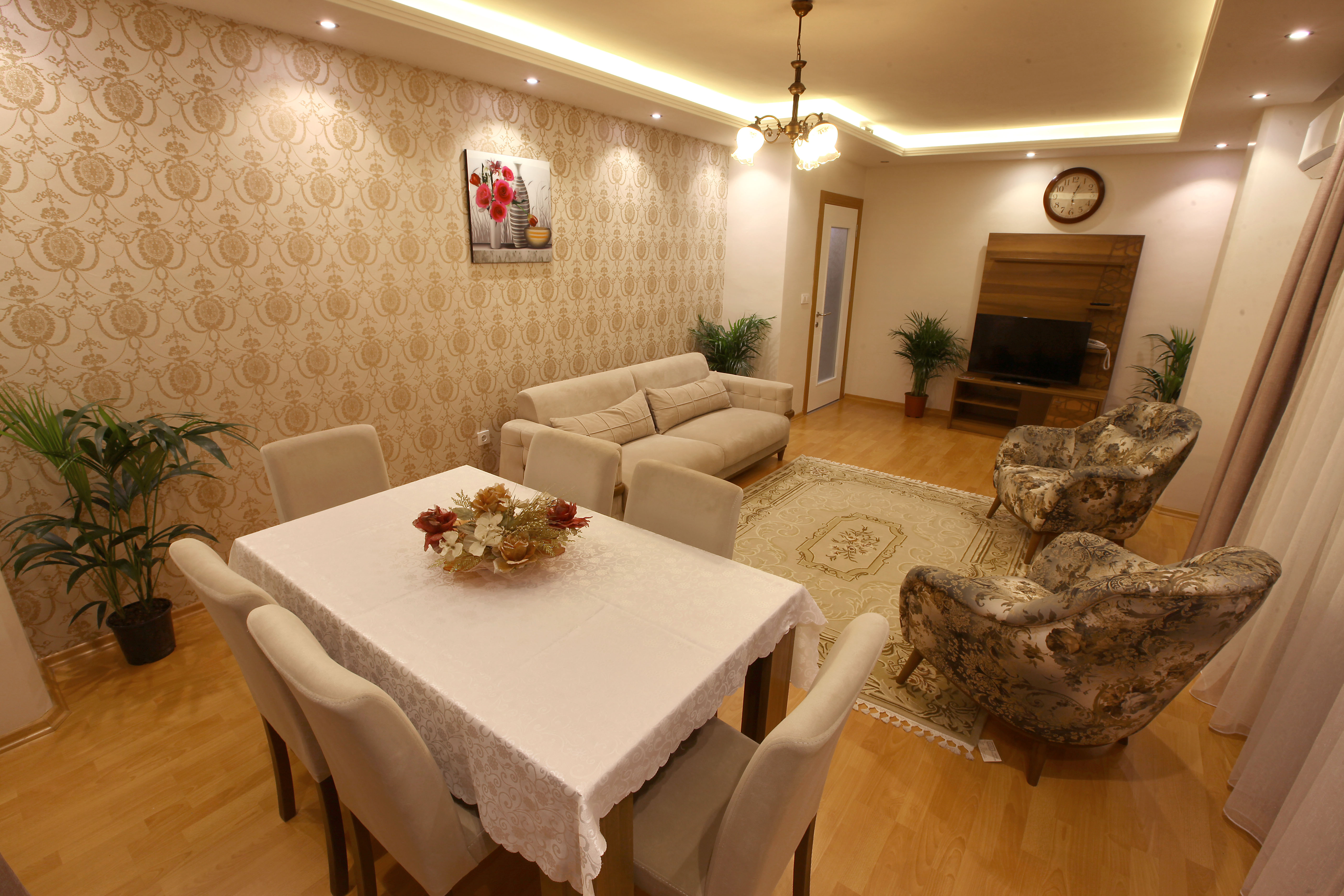 2+1 RESIDENCE FLATS (Max 5 Persons) Prices are valid from 01.06.2023 to 30.09.2023
5 PERSONMaster Bedroom (Ensuite Bath) Bedroom (2 Single Beds) Living Room Bathtub Kitchen and Entree
LCD TV
Forest View
Ironing Board
Wifi
Kitchen Utensils
Iron
Book now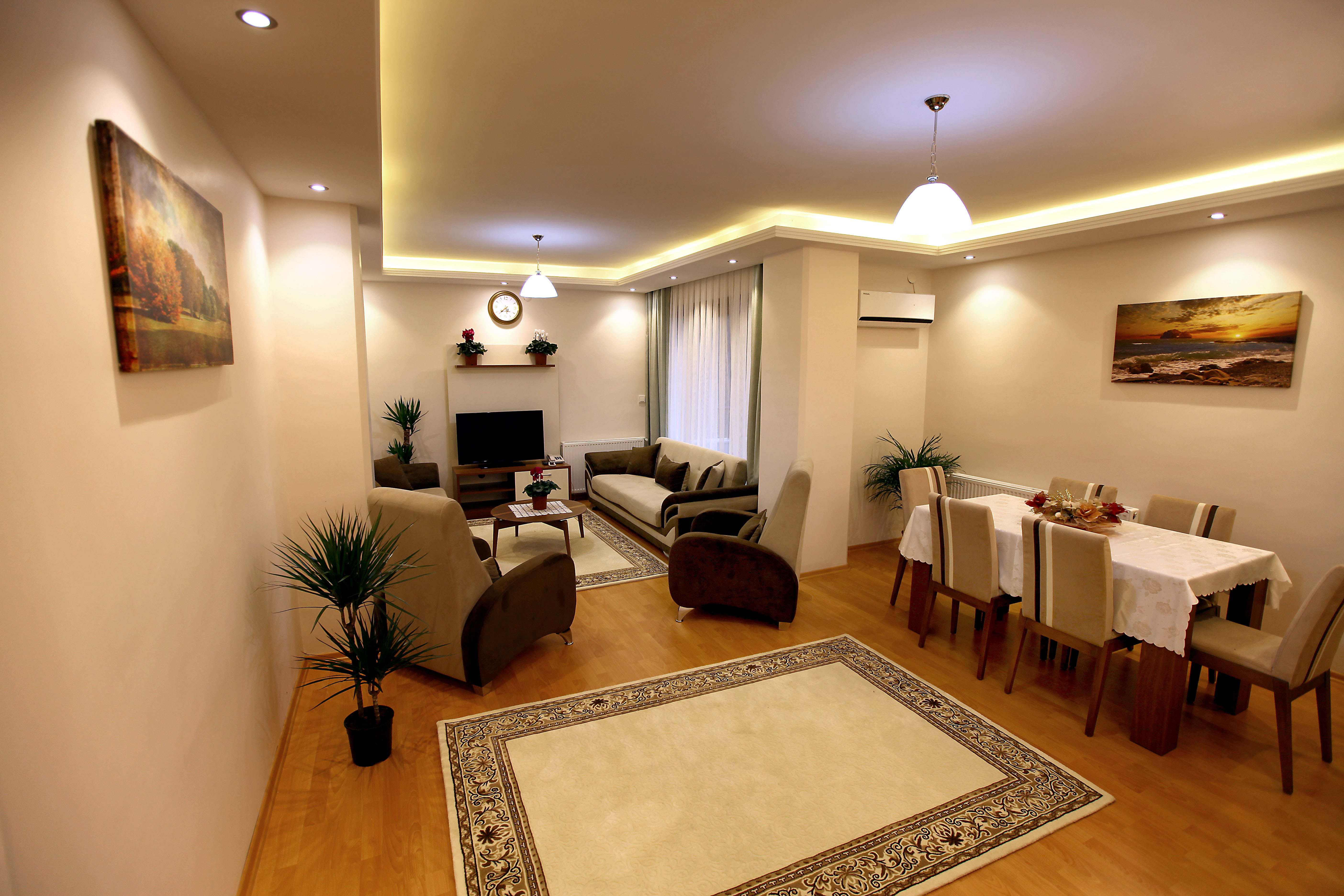 3+1 RESIDENCE FLATS (Max 7 Persons) Prices are valid from 01.06.2023 to 30.09.2023
7 PERSONMaster Bedroom (Ensuite Bath) 2 Bedrooms (2 Single Beds) Living Room Bathtub Kitchen, Entree and Alaturka WC
LCD TV
Forest View
Kitchen Utensils
Wifi
Kitchen Utensils
Iron
Book now
Guest Comments
Gerçekten yeşillikler içerisinde harika bir tesis. Büyük şehir stresinden sonra kuş sesleri ile uyanmak çok iyi geldi. Termal havuz a girip uyuyunca sabahın nasıl olduğunu anlamıyor insan. 5 gün az geldi fırsat bulunca kesinlikle yine gelicem
Onur KARA, 1+1 Daire
Termal havuz, manzara ve restoran her şey mükemmeldi.
Sibel AKÇA, 3+1 Daire
Tesis son derece güzel ailemizle birlikte eşşsiz Termal güzellikleriyle harika vakit geçirdik.
Cüneyt SOYLU, 3+1 Daire
Hafta sonu İstanbul'un gürültüsünden Termal'in doğasına uyanmak termal havuzlarda vakit geçirmek gerçekten iyi geldi.
Nurgül SAKİN, 1+1 Daire
Ugur Thermal Residence
Our complex is located in Gökçedere, Termal / Yalova and has beautiful forest view. We have 33 apartments in type of 1+1, 2+1 and 3+1. All of our apartments are fully furnished including balcony, air conditio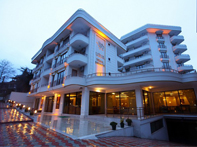 ning, heating boiler and kithcen utensils.
Our complex has a Reception at entrance floor, 50 people capacity MeetingRroom, Lobby, Cafe – Buffet and Breakfast Room. In SPA Centre, there are separate men and women Thermal Pools, Turkish Hamam, Jakuzzi and Private Family Rooms.
Also our complex has men and women Prayer rooms and Parking Garage and Kid's Playground for guest's convinience.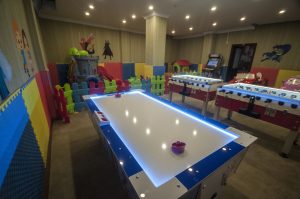 We are at your service with a meeting room for 100 people for your collective meetings and organizations.
Please give us a call for more information..
You can get information by phone for the Bride's Bath and Hammam organizations.